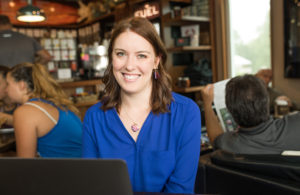 I am thrilled to officially launch my new website. For years I have been providing language editing services and writing coaching to writers across the world. I hope you'll join them.
My clients include undergraduate and graduate students who would like a fresh set of eyes on their papers as well as academic professionals who are preparing manuscripts for publication.
I offer a quick turnaround on most projects, as fast as 24 hours, and I take every opportunity to make my writing and revision processes as educational as possible. No project is complete until you're 100% satisfied. Even if your first language isn't English, I'll make sure your work is pristine. With my extensive background working with non-native English speakers, I have a unique level of understanding and experience helping ESL clients work toward their writing and career goals.
To celebrate the launch of my new site, I'm offering a free sample edit to introduce you to my language editing services. Contact me to request yours!