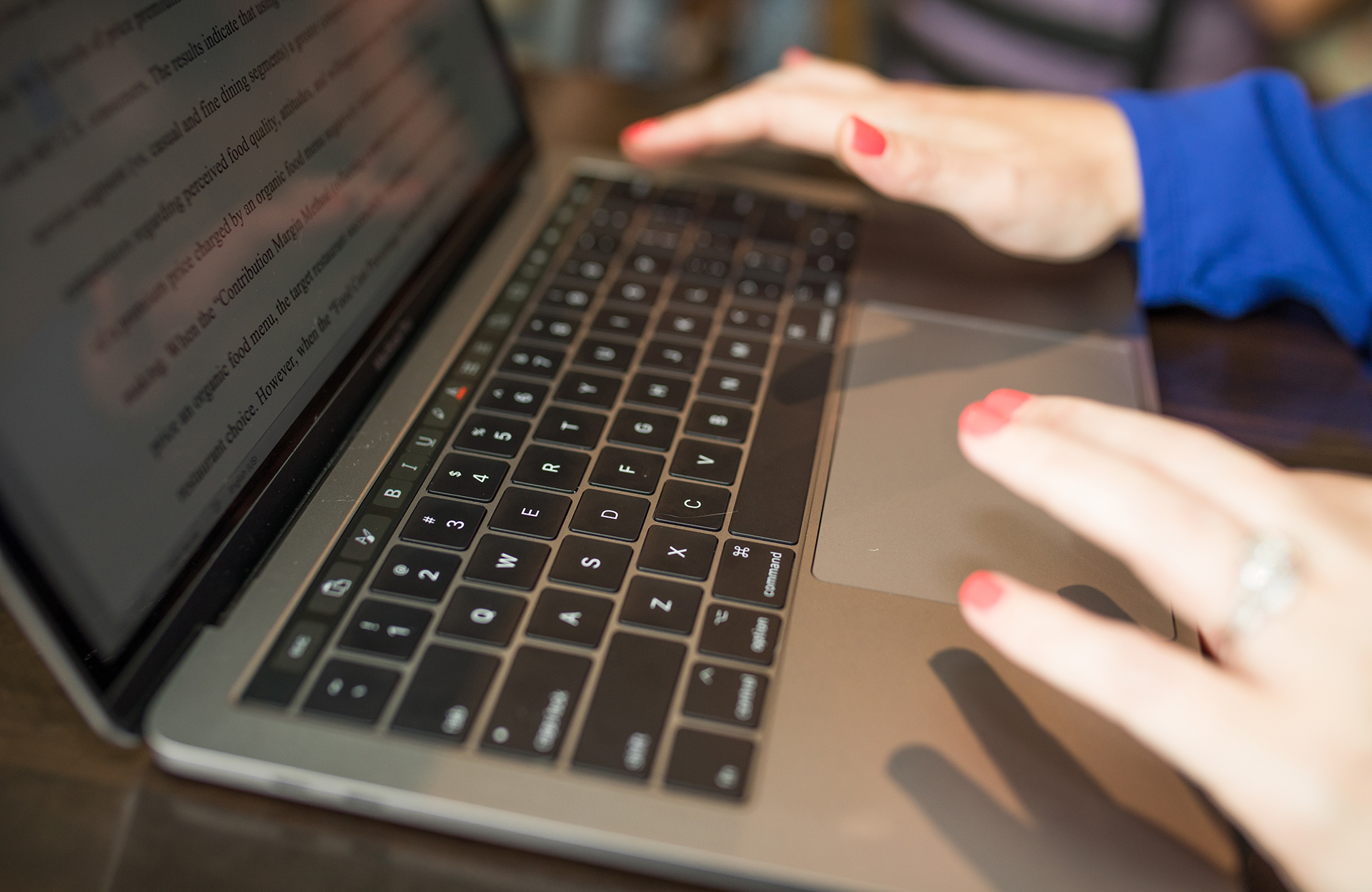 It's OK to ask questions!
Friendly communication is central to my writing and editing practice. I'm here to support you and to help you become a better writer with your own unique voice. Our work will be inherently collaborative: when I send you revisions, I hope you'll ask questions and offer feedback when utilizing my language editing and writing coaching services. After all, your writing is ultimately yours! I encourage you to insert comments and questions directly into your document for me to address, and you're welcome to contact me anytime via email, phone, or text. I want you to be 100% satisfied with our work together.
Get the help that you need.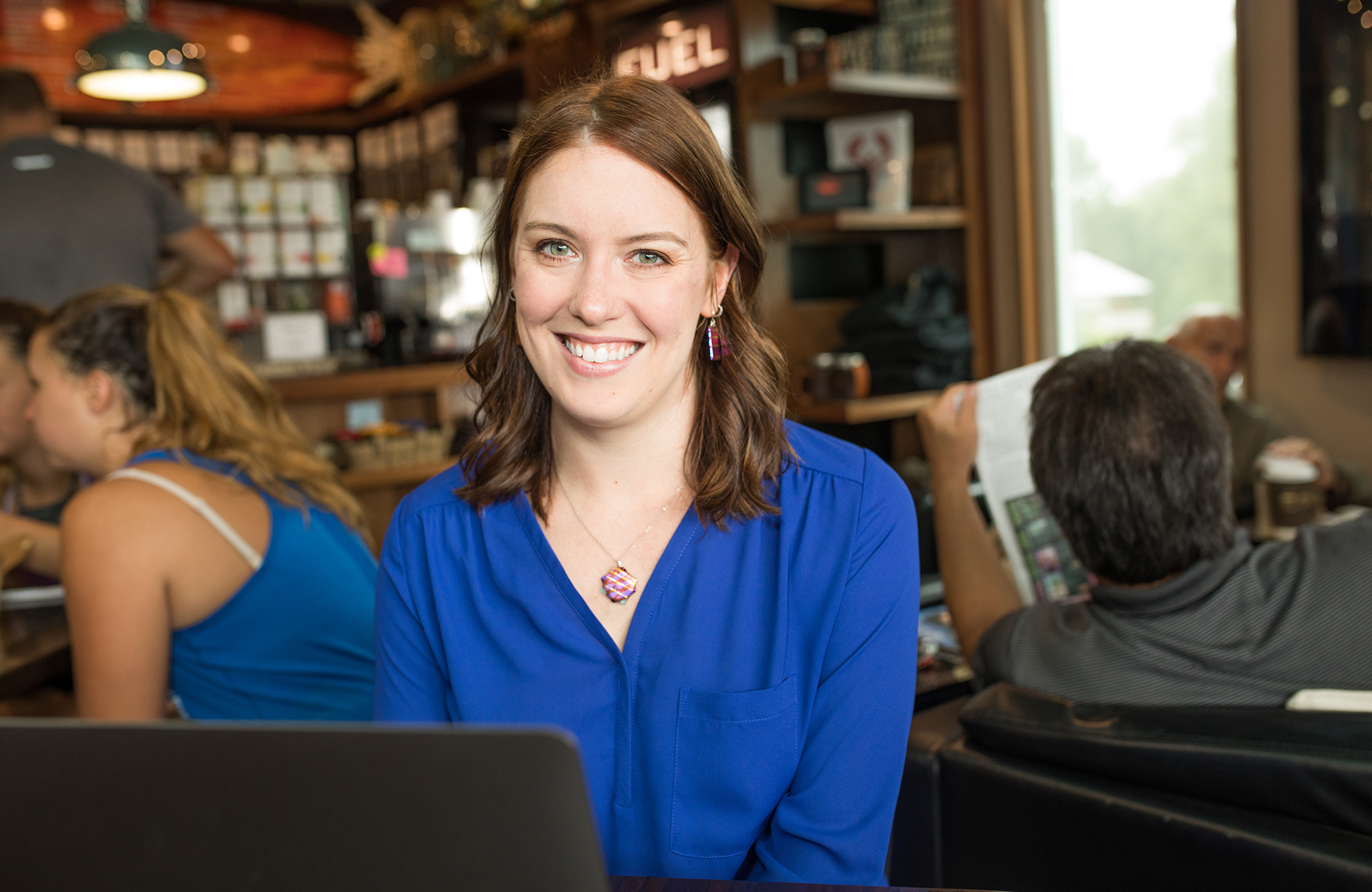 "I am very satisfied with the quality and the reply speed."
I have used Taryn's academic editing service for my research proposal, and I am very satisfied with the quality and the reply speed. I am not a native English speaker, so sometimes I am not sure if my expression is accurate in English. Now Taryn can help me. I will always choose her when I need editing.
Fang W., Jiangxi Normal University, China
Request your free 350-word sample edit.
See how a comprehensive language edit will change your writing.
I'll transform your work, and you'll earn your time back. Never worry again about losing hours to the editing process.
Interested in working with me? Request your free sample edit to get a sense of my editing style.